PARKLAND TENNIS CENTER AT QUIGLEY PARK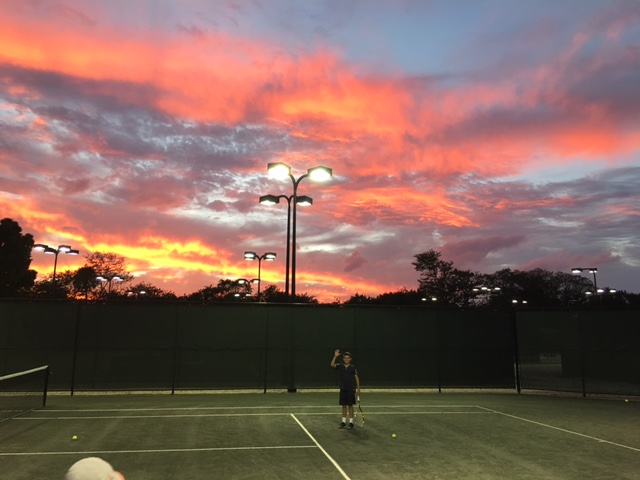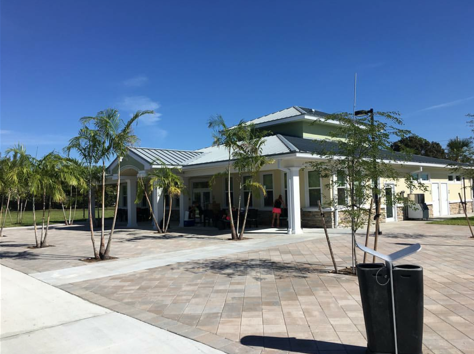 The Quigley Parkland Tennis Center at Quigley Park is Now Open!…
It includes 12 state-of-the-art clay courts, a practice court and a clubhouse.
Any questions regarding the new Tennis Center and membership rates should be directed to Parks and Recreation Director, Dana Kasler at (954) 757-4104. Registration is available at the Parkland Recreation and Enrichment Center. Don't forget to bring your completed membership application!
Rob Nickels is our new Director of Tennis Services for the City of Parkland as of June 1, 2016. His team of tennis professionals offer classes, clinics and more at the tennis center. For information regarding clinics, classes and leagues click here or contact Rob:
Rob Nickels (954) 834-6260.